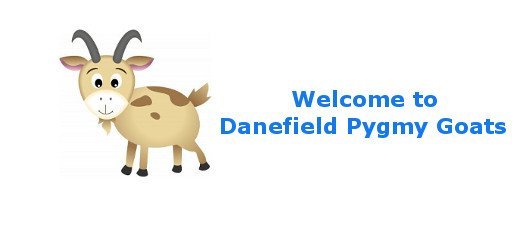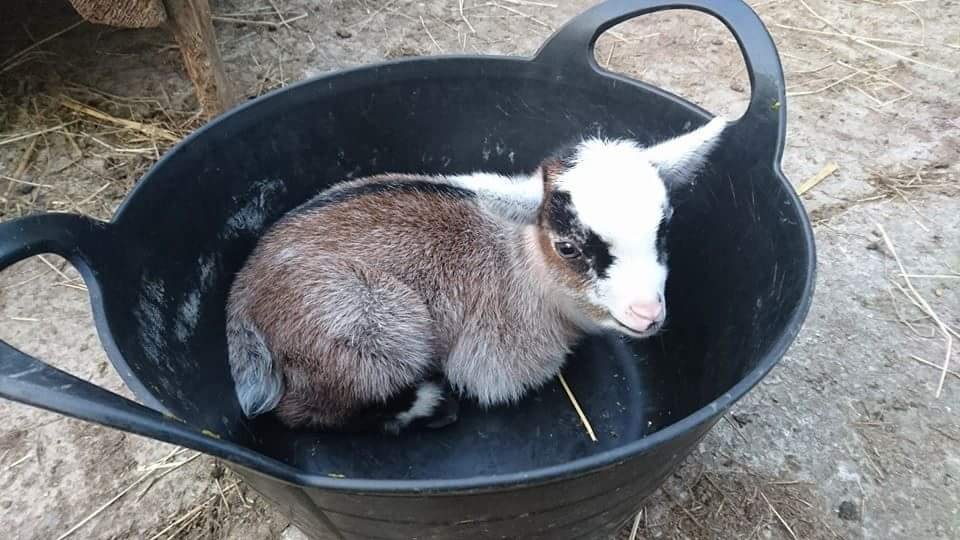 Our pygmy goats are pets first and foremost and are well handled. They have been selected for their good character and colours. The Danefield Pygmy Goat herd is registered with The Pygmy Goat Club. The Pygmy Goat Club was formed in 1982 to protect the interests and improve the status of pygmy goats in Great Britain.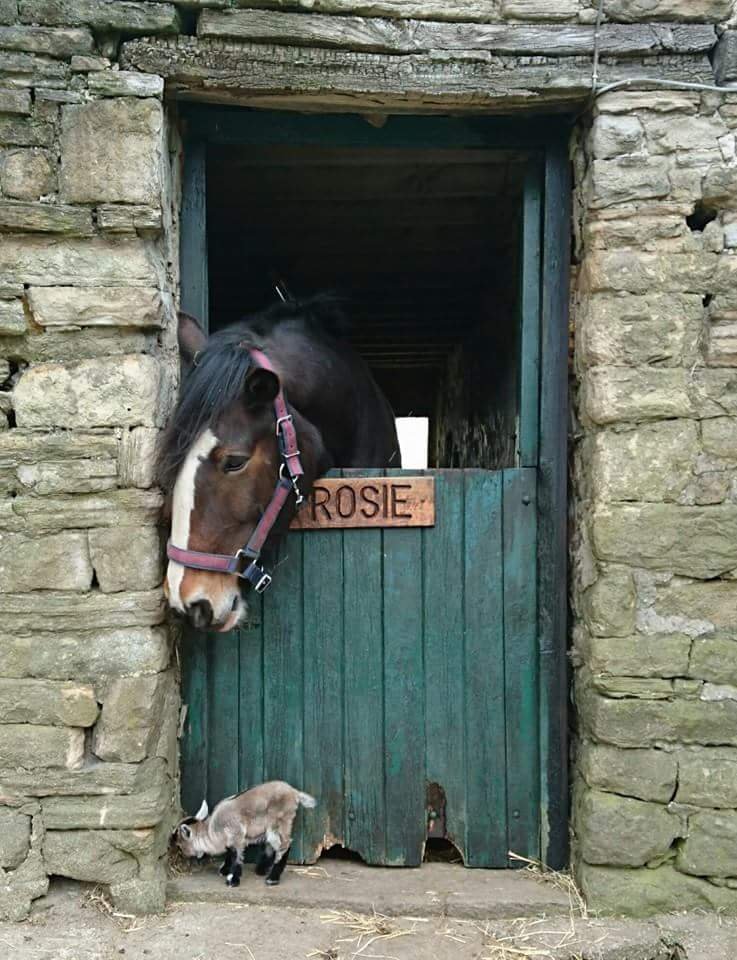 Pygmy goats make affectionate pets that are entertaining, cheeky and bundles of fun! They are easy to handle as they are small, friendly and enjoy human company. The wethers/castrated males and the nannies/females make ideal pets, but should be kept in herds of two or more.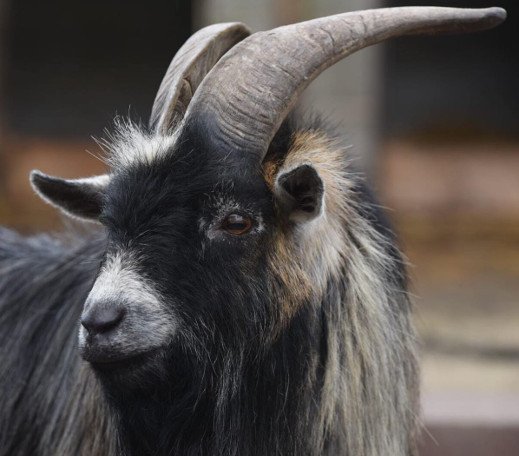 Our kids will normally be born in spring and can be ready for their new homes between 3 and 4 months of age, once they have been weaned.
Please feel free to contact us for further information. We are always happy to give advice.